In the search for an optimal recruitment strategy, companies are increasingly relying on social media.
These platforms have quickly infiltrated the business world due to the large number of people who use them daily. And although their objective is not focused solely on the job search or talent acquisition, with the proper practices, social networks can attract the people your team needs.
So, how to build your company's online reputation? Let's start from the basics!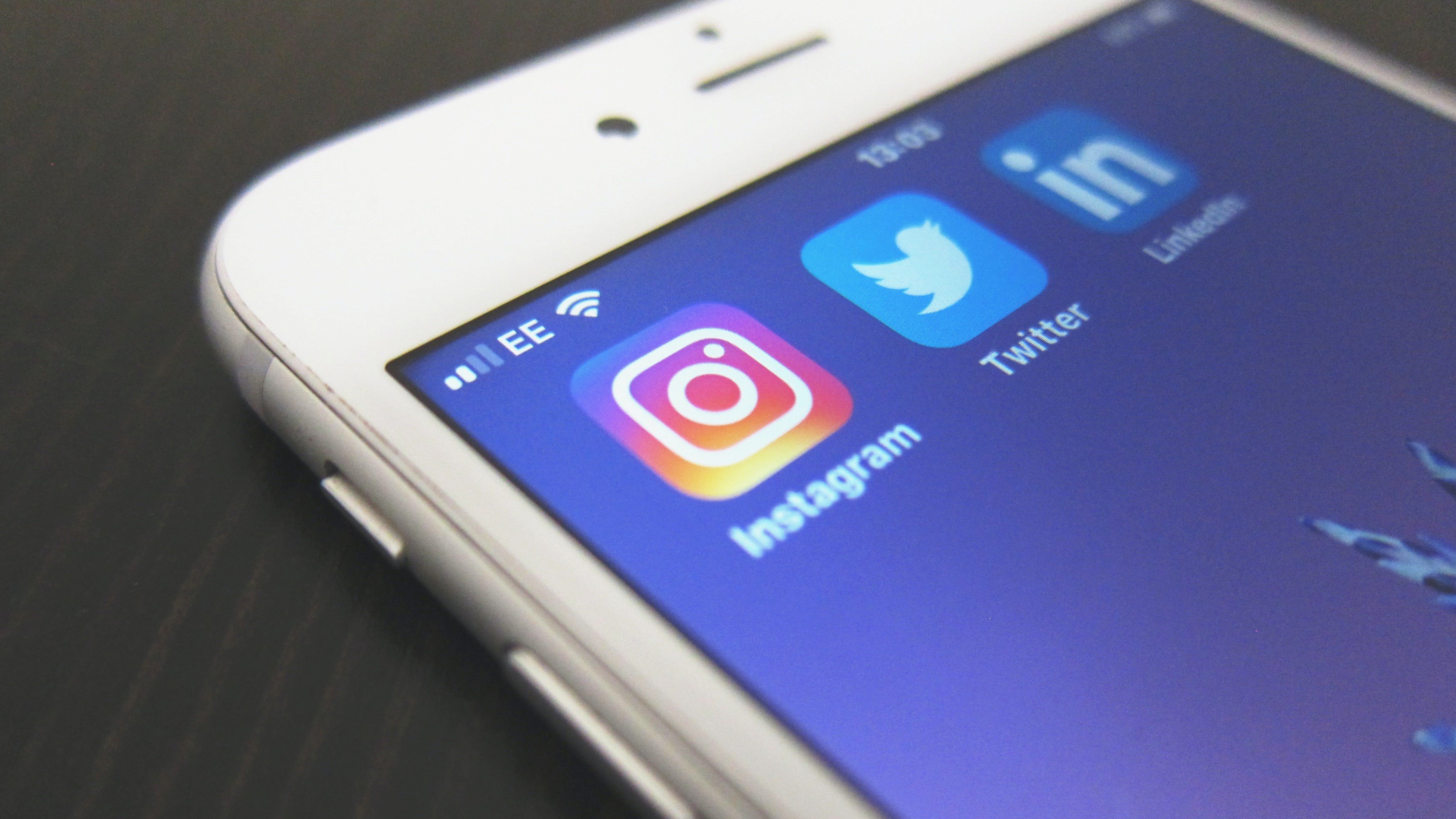 Sharing is caring
In highly competitive markets, companies' employer branding strategies can make or break their ability to attract the best talent. This implies that communication and marketing strategies must be carefully aligned to ensure that candidates get a clear perception of your company's identity.
Despite this, recruitment strategies mistakenly focus solely on sending massive and generic messages to candidates through platforms such as LinkedIn, which often results in systematic rejections. 🙅‍♂️

So, this means the end of your search? No, of course. There is always a solution.

You can still attract talent in an easier way: by giving.
Sharing engaging content on your social media is an effective way to position yourself as a valuable and relevant source of information. And this could cover many topics: recruitment, company lifestyle, tips, and even storytelling from your own coworkers.
…And bingo! 🎉
If you are looking to go beyond the traditional recruitment strategies, this small action will help you to distinguish your company from the rest, while strengthening the relationship with your pool of candidates.

Be authentic
So, if you think you have found the magic recipe to succeed… This is just the tip of the iceberg! 🏔️
Because as you can imagine, you are not the only one adopting these strategies. So how can you make the difference? By being yourself.
Although it sounds easy in theory, in practice this means being able to promote your company's culture, while focusing on attracting profiles that will match what your team is looking for.

Take care of your image
Another key element to include in your social media strategy is to define how you want to present yourself and your company to the audience. In other words, how to develop your image as a recruiter.
Recruiting teams are often the first point of contact with candidates, so it is important for recruiters to make a good first impression and maintain their reputation within the different social platforms.
This can go from including a nice profile picture (gone are the days of corporate pictures, so don't be shy to be yourself! 😉), offering a clear description of your role and professional experience, and finally…proactively interacting with your network.
Rebranding your social media image can help to boost your recruitment strategy and increase your online visibility.

It's time to get personal!
If you choose to attract talent from your social networks, it may be tempting to share content that is not yours but only your company's.
Perhaps your company has even strongly advised you to do so. But this strategy is counterproductive. By relying on yourself to recruit new talent, you are choosing intimacy and proximity.
Why offer content that everyone uses and can easily find? This should be the role of your company page, and even if it is relevant to share some content from time to time, it should not be your only focus.
So don't be afraid to share more about your learnings, experiences within your team, or sharing recognition to other colleagues.
Being authentic is always a good option! 😄🤳

Creating fake profiles
Yes, you read that right! 👀
After telling you to be authentic and unique, we are talking about fake.
Today, an employee does not stay in a company indefinitely. Imagine you start creating a large candidate pool within your job as a recruiter, and after a while, you decide to take on another professional challenge.
On your side, your network will be full of profiles that, although they may be interesting, do not generate any benefit to your network, while for your company, this might be a big loss of data and a potential pool of candidates.
🕵️‍♂️ That is why one of the tricks is to use "fake profiles" that passes from different teams and will allow a better follow-up and a more efficient centralization of the data.

Show your "behind the scenes"
Indeed, when a candidate applies or is approached by recruiters, they will go to the different sites to learn more about the company. And often they expect to see more about the daily life and the backstage of the team, to get an idea of the atmosphere and the spirit of the business.
Therefore, is so important for companies to be present on social media.

From pictures of the teams, offices, or events, all these elements can be of interest to potential candidates.
…And the more the people learn about your company, the more they could feel a match of their expectations to join your company. 🙋 ✔️
This idea is known as employer branding, and it can be a great tactic to move your recruitment strategy forward. However, be careful not to overwhelm your social networks with massive content!
📅 In this sense, a specific editorial line for each platform is necessary, which can go from behind the scenes on Instagram, sharing content on LinkedIn and interesting facts about your team on Twitter.

Think of automation
💻 Several tools now allow you to automate a large part of the recruitment process on social networks, especially LinkedIn. Profile visit, messages, connection request...
Everything (or almost everything) is possible!
And although this process can help you save time, make sure not to be dependent on your automated tools.
But careful to overuse it!
Like all good things, it is easy to be tempted. Personalization is nowadays a central element in recruitment and sometimes automation puts some limits.
Thus, it will be key to be very careful with your processes and make the right choices to preserve trust. 🤝

You don't have to be an influencer or a master of social media to include these useful tips and ideas as part of your recruiting strategy.
And speaking of which, why not take the opportunity to check our profile to find out more about our team? 📲