As we begin to settle into 2022, the start of a new year represents an opportunity for companies to plan their goals and define their priorities, and recruiters are not the exception. At Ekkiden, our team makes sure to stay up to date with the best recruiting strategies to create a plan that will have a positive impact on our goals as an employer.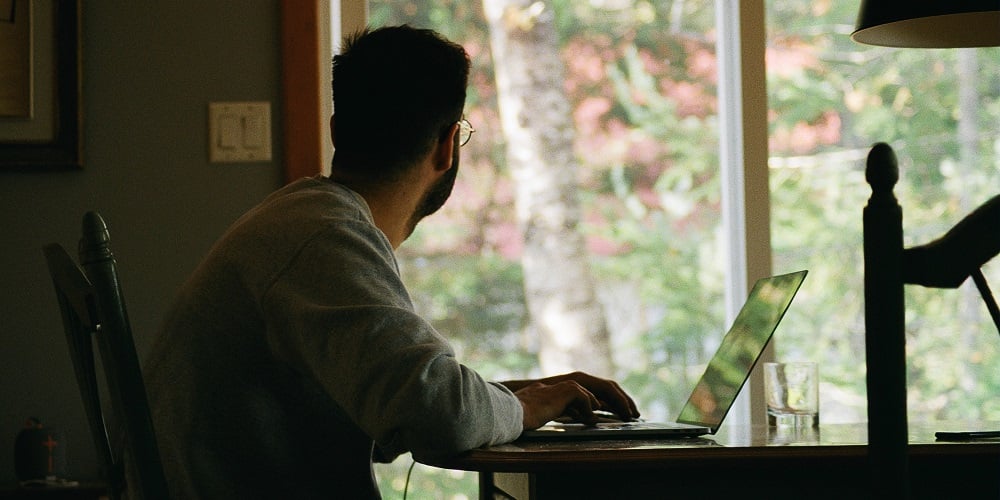 In fact, company's annual strategy should be aligned with recruitment and selection plans to, among other things, achieve better hiring results, save time and costs, and avoid last-minute panic to the fill vacancies for your team or the different customers.
But why build a recruitment strategy? 🧐
Creating a good recruitment strategy can help companies to stand out from the competition. How? Through a smart and creative plan recruiters can attract the best talent available in the market, and identify the skills and competencies needed for their different offers.
⚠️ But remember! In addition to creating a strategy adjusted with the company's objectives, it is important to set a realistic and easy plan to communicate with everyone.
Do you know your organization's goals, but still have no idea how to start designing your recruitment strategy?
Then take note of the main aspects you should include in your next plan! 📝
Growth plan
Define the resources you will need to find and hire the best professionals in an effective way. Better tools, more recruiters? Everything will depend on the needs of your business model.
Forecast your needs
Similarly, it is important to anticipate the movements that may occur within your company or in your relationship with your clients during a specific period.
Take the time to review your organizational chart in advance to identify the gaps you will need to address in your recruitment strategy for the upcoming year.
Review your Employee Value Proposition
The Employee Value Proposition, or EVP, refers to the set of benefits (tangible and intangible) that a company offers to its employees.
The highly competitive nature of certain fields (IT, engineering, etc.) pushes employers to think outside of the box to achieve market differentiation. Here, company culture, transparency, and effective communication are key to making your offers stand out from the rest.
Here the company's culture, transparency and above all communication with candidates will be key in making your offers stand out from the rest.
Polish your selection process
Although this is a step that should be constantly evaluated, the recruitment process should be planned, so that each member of the company has the necessary resources to guarantee an effective job. REVOIR
So, which aspects must be evaluated to improve our selection process?
💻 Automation
Applicant tracking systems, or ATS are an essential tool for managing and automating your job offers. In addition to saving time and work, they will allow you to automate the platforms to publish your job ads, track the number of applicants and create filters to identify and contact the best candidates.
📊 Become a Data-driver
For better planning, it is necessary to define key performance indicators, or KPI's, that allow you to better track how many people apply to your offer, the interviews conducted or the number of qualified profiles you are looking to obtain for a determined position.
🗣️ Communication
Try to include as much information as possible at each stage of the process: What are the job requirements? What are the main steps of the selection process? Will the candidate be asked to take technical tests? Communicating these points with the candidate will give them more confidence and improve your relationship with them throughout the process.
✅ Simplify
In a candidate-driven market, it is crucial to make offers as attractive, unique, and easy to apply to as possible. Go for quick application options where people can apply or upload their CV with just one click!
Go for diversity
Building teams of qualified candidates regardless of gender, background, religion, or sexual orientation is a main pillar of effective recruitment strategies.
In fact, according to a study carried out by the job board Glassdoor, 3 out of 4 job seekers highlight diversity in teams as an important factor when evaluating companies and job offers. Likewise, 37% of job seekers would not apply to companies that reflects disparities in employee satisfaction among different ethnic or racial groups.
From an employer perspective, workforce diversity can strongly benefit your activity by broadening the range of skills and experiences in your team, fostering cultural and linguistic exchange, and enhancing creativity and innovation at work.
So, if you are starting to prepare your recruitment strategy for this new year, consider all these factors and seek to get the most potential out of your teams. 🚀 🤩