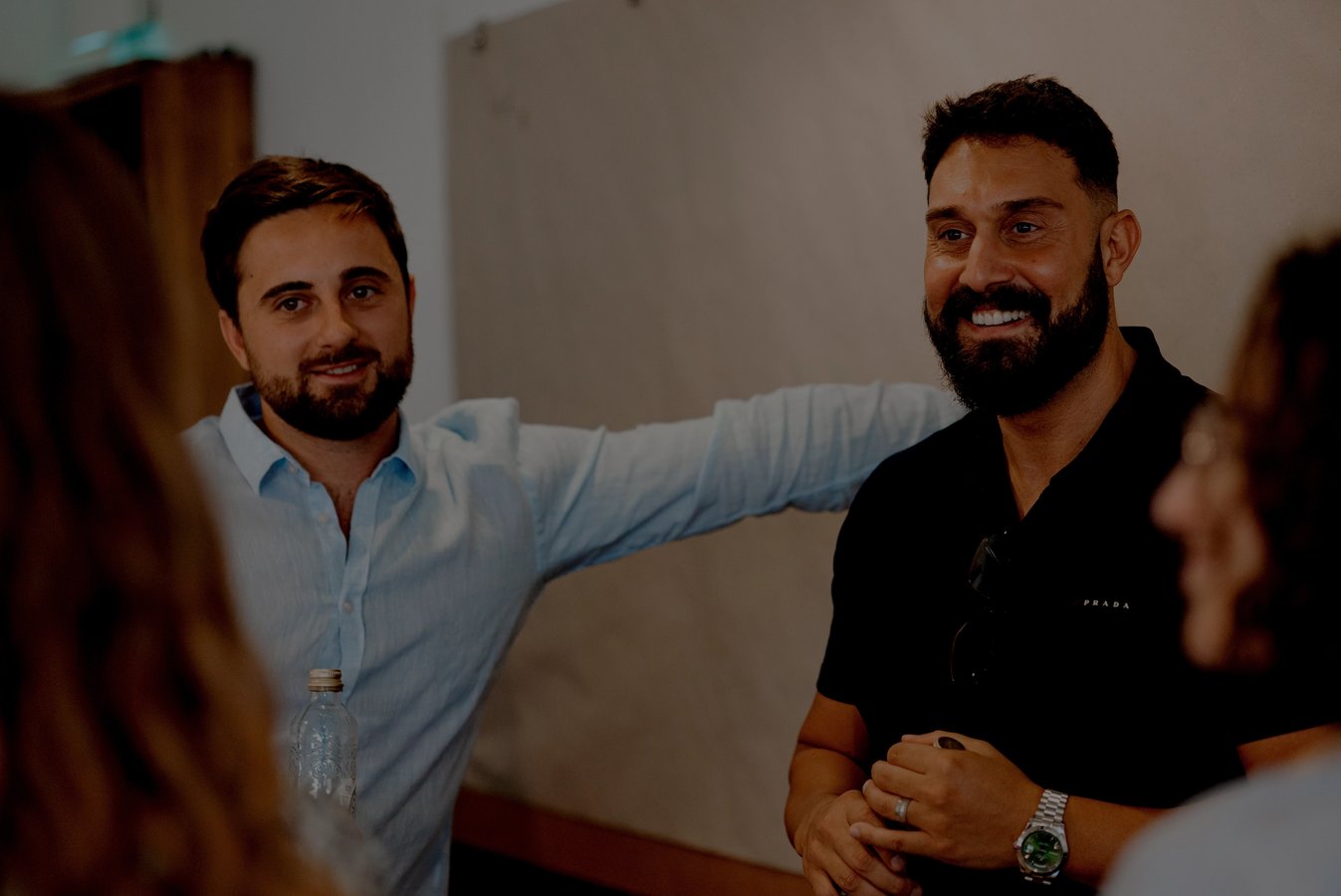 Industrial transformation

Industrial transformation offers an exceptional opportunity for businesses today. Improving the efficiency of manufacturing processes, adopting new technologies, such as automation and AI, optimising the supply chain and reducing production costs are all challenges faced by the industry. Ekkiden provides you with talents to stay on top while reducing your environmental impact and favouring your flexibility and competitiveness in a globalised market.
Join 40+ companies already unleashed
OUR AREAS OF EXPERTISE
Innovation

Integrate innovation into all aspects of your business to develop new products and services, improve production processes and stay competitive in your market. Innovation can also help you transition to a more sustainable and environmentally-friendly production.

Technology

Leverage technology wherever you can to transform your business! It is a strong differentiating factor that has become a key element of modern industry, with impacts on productivity, quality, safety, sustainability and competitiveness.

Processes

Control your processes and guarantee the quality, safety and efficiency of your activity. By reducing costs, minimising errors, improving traceability and compliance, and encouraging continuous improvement, your company will stand out from its competitors!

Production

Optimise your production to develop your competitiveness in all your markets! By improving cost reduction, quality, flexibility, durability and operational safety, you can take your business to the next level for greater profitability and performance.

Quality

Optimise your quality challenges to have a positive and direct impact on customer satisfaction, competitiveness and profitability. Without forgetting defect minimisation, compliance with standards and regulations, and effective risk and cost management.

Standards compliance

Strengthen compliance with standards, regulatory and market compliance within your organisation to ensure safe operations and high product quality, while avoiding the complexity of compliance, certification costs and risks in the event of non-compliance.
"I have an essential role in the development of the customer's food products. I ensure product excellence and safety by scrupulously complying with current standards and regulations."
PROFILES WHO CAN WORK FOR YOU
Design

Optimise the design of your systems, products or processes for more efficiency.

Mechanical Design

Design Draftsman

Electronic Board Designer

Software Developer

...

Simulation

Improve your product development through effective and complete simulation.

Calculations Engineer

Simulation Engineer

Strength of Materials Engineer

CFD Engineer

...

Testing

Validate your products as a whole by carrying out the necessary physical tests.

Mechanical Testing Engineer

Electronic Testing Engineer

Test & Validation Engineer

Software Testing Engineer

...

Quality

Strengthen the quality of your products throughout their life cycle.

Project Quality Engineer

Supplier Quality Engineer

Product Quality Engineer

System Quality Engineer

...

Industrialisation

Monitor each industrialisation phase of your activities and improve your performance.

Methods Engineer

Continuous Improvement

Industrialisation Engineer

Special Machines Expert

...

Project

Promote the success of your projects by streamlining each stage, with transparency.

Project Manager

PMO

Product Engineer

Systems Engineer

...
How we operate

Technical assistance

Package

Process

Expertise

Our areas of expertise

Construction

Civil engineering

Transport

Life science

Energy

Retail & Luxury
"I'm involved in the design and development of industrial machines, following specifications and working closely with the customer to ensure that the requirements meet their needs."