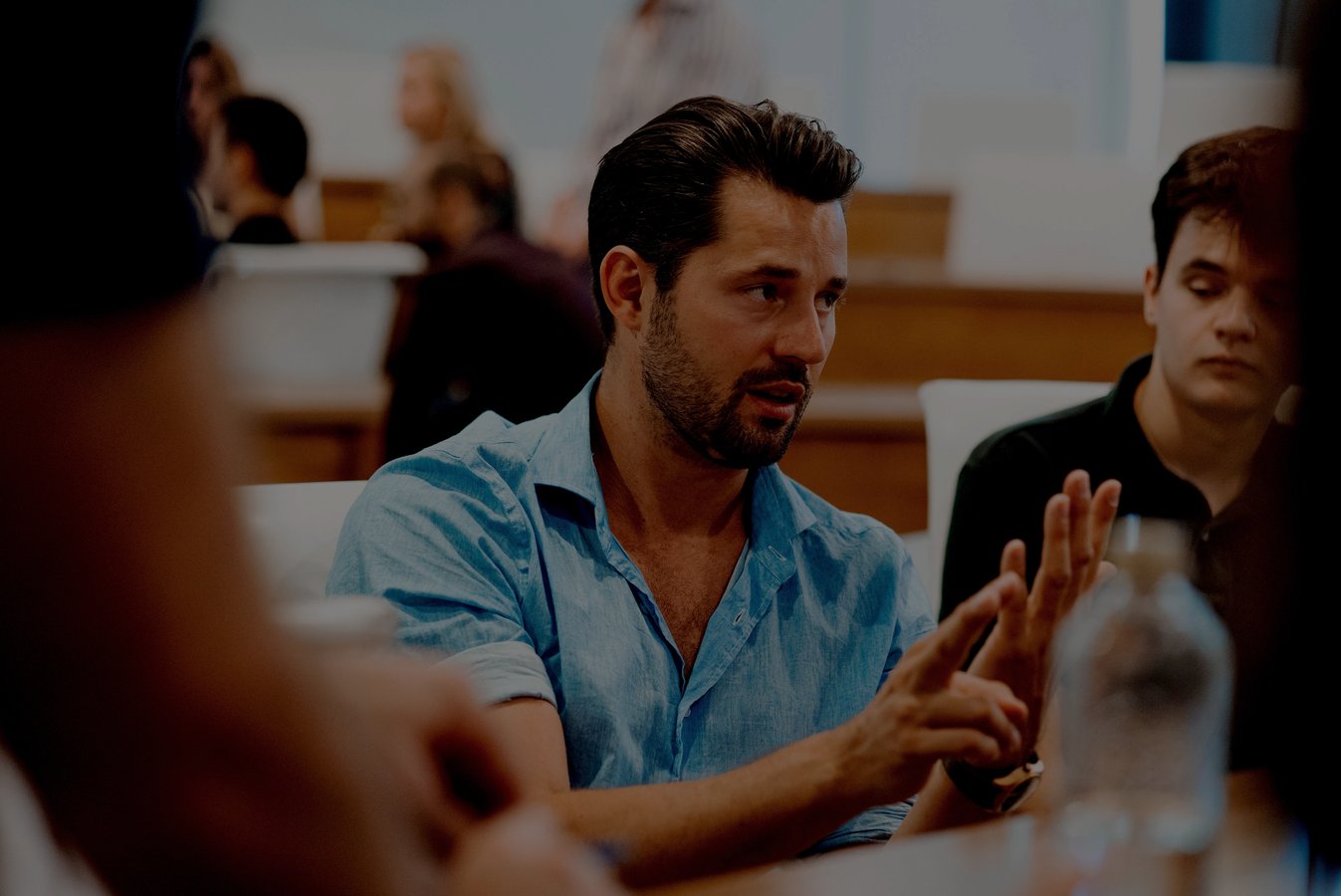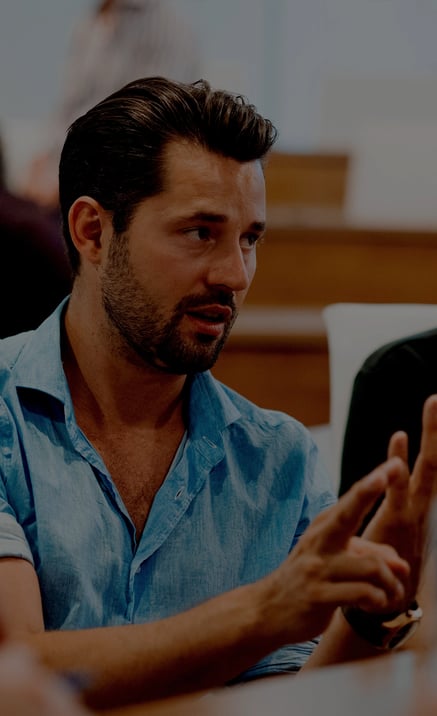 Sustainable transformation

To be successful and sustainable today, a company must incorporate environmental issues into the strategic, technological and operational management of its business. From data management to eco-design, from energy efficiency to empowering value chains, sustainable transformation is a cross-functional issue that calls on a wide range of skills. Our talents possess these skills and are ready to support you at every stage of your projects.
Join 40+ companies already unleashed
An integrated approach to decarbonisation
Carbon footprint & decarbonisation strategy

Carry out your carbon footprint and build your decarbonisation strategy (SBTi targets, multi-year action plan, etc.) using a detailed, prioritised analysis of your emissions factors.

Climate performance management system

Choose and deploy your Carbon Management Software effectively to control your GHG emissions data and monitor your decarbonisation in line with your constraints.

Operational support for decarbonisation

Implement your climate strategy in a relevant way thanks to a dedicated intellectual service and talents recognised for their expertise in sustainable transformation.
"The dynamism and quality of the Ekkiden teams very quickly appealed to me. I'm very happy to be working alongside them!"
The fantastic 4 of decarbonisation
Eco-analyst

Master your data

GHG Data Analyst

Extra-Financial Reporting Officer

ESG Data Expert

Life Cycle Analysis Engineer

...

Eco-designer

Produce responsibly

Eco-Design Engineer

Responsible Packaging Engineer

Circular Economy Project Manager

Eco-Construction Engineer

...

Eco-energetician

Be efficient and sober

Energy Efficiency Engineer

Energy Auditor

Energy Manager

Renewable Energy Project Manager

...

Eco-buyer

Streamline your value chain

Responsible Buyer

Sustainable Sourcing Manager

Decarbonised Energy Buyer

Duty-of-Care Expert

...
How we operate

Technical assistance

Package

Process

Expertise

Our areas of expertise

Industry

Luxury & retail

Energy

Chemistry

Agricultural
& agri-food

Construction
For companies, sustainable transformation is not a choice, it's a duty that they cannot deny.