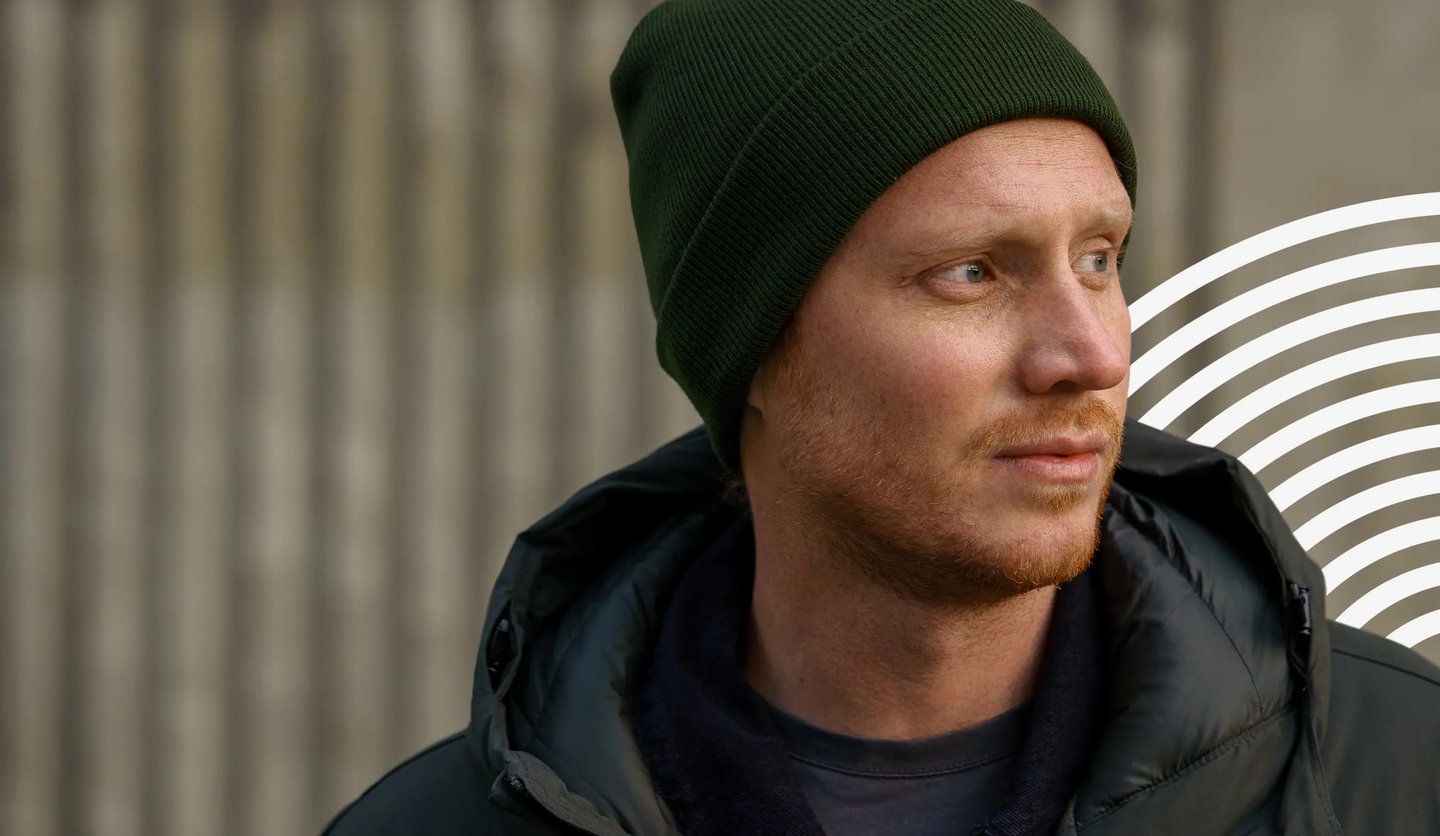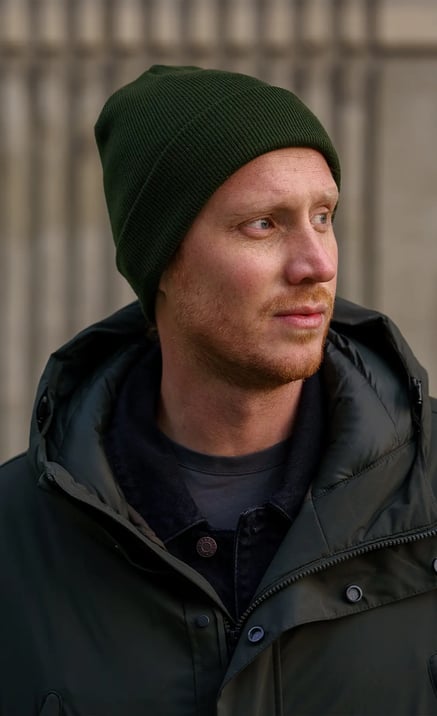 Growing by growing others

Ekkiden is an international EcoVadis-certified consultancy group that places the human adventure at the heart of its entrepreneurial success. We provide large companies with the skills they need to successfully carry out their digital, industrial and sustainable transformation, enabling them to innovate and strengthen their competitiveness.
Join 40+ companies already unleashed
Offering a new consulting experience. International, ambition, challenge, human values, process innovation, a modern managerial approach, a cult of technology, recruitment expertise, unique experience and a deep sense of our clients are all ingredients that make up our DNA.
WHERE TECHNOLOGY MATTERS
Digital

Industry

Sustainability
Staying competitive means adopting technologies across all processes. Data and digital technologies can be used to improve operational efficiency and security, digitalise internal processes, guarantee a unique customer experience and personalise offers and journeys, while promoting strategic decision-making. Ekkiden enables its customers to address all these issues by providing the right skills, in the right place, at the right time.

Industrial transformation represents an exceptional opportunity for businesses today. Improving the efficiency of manufacturing processes, adopting new technologies such as automation and AI, optimising the supply chain and reducing production costs are key topics involved in this transformation process. Ekkiden provides you with the talent to stay at the cutting edge while reducing your environmental impact and promoting your flexibility and competitiveness in a globalised market.

To be successful and sustainable today, a company must incorporate environmental issues into the strategic, technological and operational management of its business. From data management to eco-design, from energy efficiency to empowering value chains, sustainable transformation is a cross-functional issue that calls on a wide range of skills. Our talents possess these skills and are ready to support you at every stage of your projects.
"Ekkiden's growth can be explained by our ability to grow our ecosystem. Skills are at the heart of our mission: to make our customers grow by providing them with the right experts, to make our teams grow by developing their knowledge, to make our consultants grow by offering them the chance to work on impactful projects."
Geoffrey Behaghel, founder and CEO of Ekkiden
IT'S ALL ABOUT A TEAM
You have potential and it's time to unleash it. We've designed our management concepts to allow everyone to express themselves and achieve more than in any other company. We like things fast, new and exciting. We don't look at your age, we look at your potential. You say it, you own it. Choose your challenges and make an impact. We trust you; we give you responsibilities from the start; we help you develop your skillset in a modern, dynamic and ambitious environment that, above all, is based on the values we cherish. Welcome to Ekkiden.
WHY WE ARE DIFFERENT
INTERNATIONAL

Our teams work in 13 countries and 8 offices. Our teams count with more than 20 nationalities and speak 15 languages. We cultivate a multicultural working environment from day one.

EXPERIENCE

We provide a unique experience for all those who come into contact with our teams - customers, teams, candidates... Quality service, listening and respect drive us every day.

MODERN

Whether in our managerial approach, our processes, our tools, our communication or our mindset, we are resolutely modern and our teams are recruited for their ability to challenge the status quo.

REACTIVITY

The technological world in which we live demands a high level of responsiveness. Finding the right skills, at the right time, in the right place is the promise we make to our customers.
Geoffrey Behaghel, CEO

Discover Ekkiden

Hélène Loine, VP Human Resources

Join Ekkiden

Bastien Sahut, IT & Digital Division Director

Our sales approach