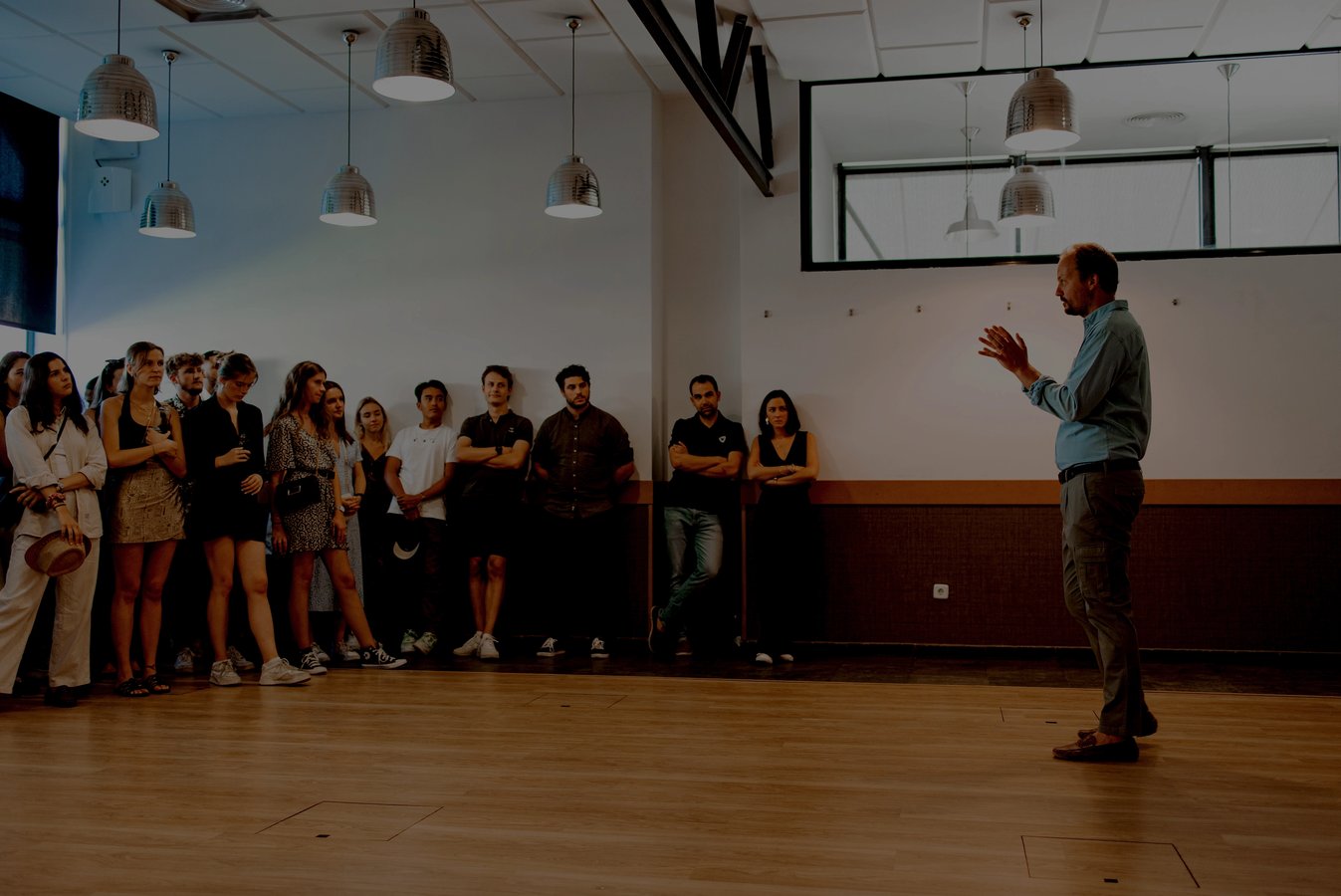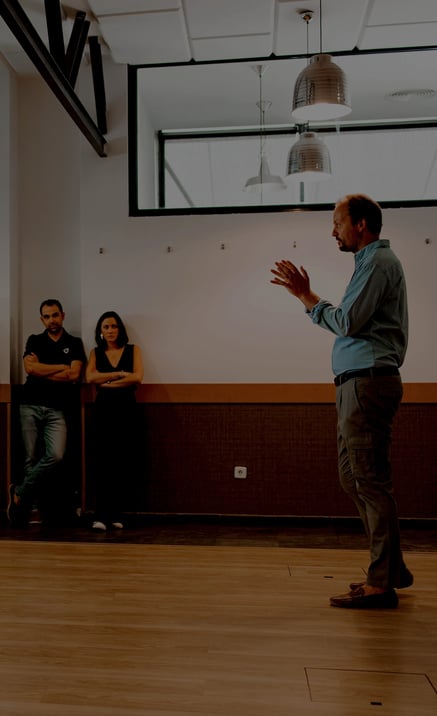 IT's ALL ABOUT A TEAM, OUR TEAM!

The Ekkiden adventure is open to all those who believe that life is too short to be bored at work. We firmly believe that each one of us has untapped potential that deserves a work environment where it can flourish, grow, and thrive. Our greatest mission is to accompany our collaborators in their evolution by respecting their individuality, providing them with a unique experience, and offering challenges that match their ambition.
Our values
At Ekkiden, we are guided and inspired by five core values. We constantly challenge them with all team members so that they best define our culture and guide our daily life. We have appointed a leader by value to ensure that concrete actions are implemented and respected.
Never stop learning

Our commitment to learning and growth enables us to achieve and innovate. We continuously strive to improve our agility in a rapidly changing world, leveraging challenges as opportunities for positive transformation. This dedication to learning is fundamental to providing the highest quality of service for our clients and our teams.

Change the game

Being bold means aiming high. At Ekkiden, we dare to be bold and continuously challenging ourselves to push our limits and innovate. Our team of entrepreneurs constantly challenges themselves to stretch their limits and to do things differently. While our ambition is what drives us to transform the consulting sector, our biggest strength lies in our little touch of crazyness.

Smarter together

At Ekkiden, we believe that by working together, we can reach greater heights. We embrace collaboration and strive to create an environment where everyone can learn from one another and develop innovative solutions. By creating connections and working smarter, we can push the boundaries. Teamwork is an intrinsic element of a healthy and sustainable organisation, and that is why we have placed it at the forefront of our culture.

Do it with integrity

We don't just mean business. We strive to conduct business in a responsible and ethical manner that is in alignment with our personal values. Trust is paramount to our identity and we are committed to maintaining transparency throughout all of our activities and governance. Our honest mindset enables us to nurture and strengthen our relationships in a trusting and healthy manner.

Smile & Shine

We believe our optimism and enthusiasm go a long way in growing this business. We are passionate about this project and it is our passion that makes us shine and thrive. If you work for Ekkiden, you are engaged and you love what you do. We thrive to constantly bring a positive happy work environment to allow for inclusivity, personal growth and professional development. Even in low moments, we stay resilient and faithful to the future and better days.
Join a team of enthusiasts, accelerate your career, and unleash your potential!
GROWING BY GROWING OTHERS
At Ekkiden, our primary mission is to foster the growth of our ecosystem, contribute to its development, and promote its flourishing. First, our consultants enhance their technical expertise within our Squads. Then, all our teams advance their careers through our comprehensive learning and development program. Finally, our clients unleash their organisation and innovation potential through the skills of our talented professionals. Nurturing the growth of our group by fostering the growth of our teams and clients lies at the core of our project.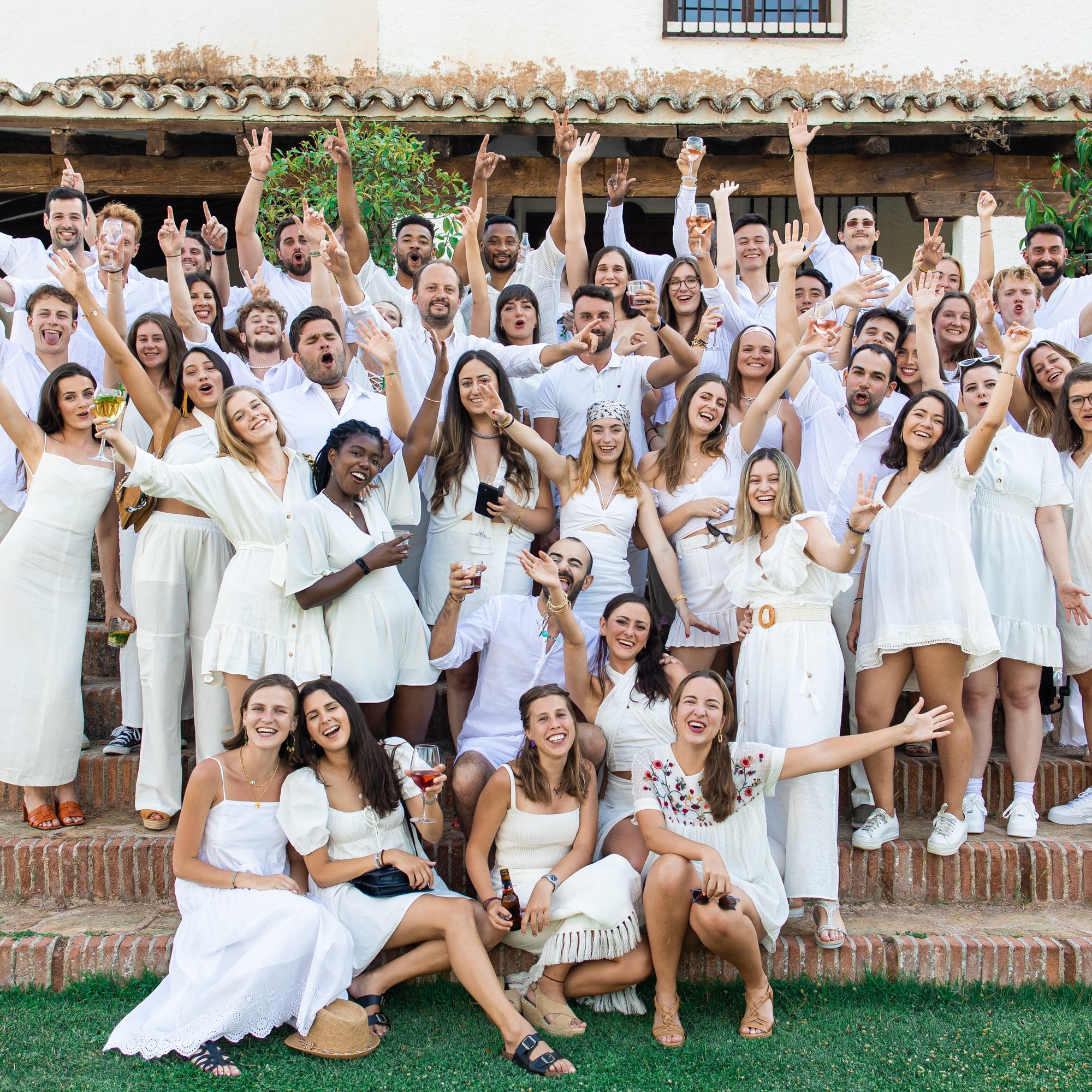 WE BELIEVE IN TECHNOLOGY,
HUMAN VALUE AND COMMUNITY
Compared to other consulting groups, Ekkiden has a deep concern about their consultants and their experience. The management team is always open to feedback and to support our development.

Having a legal team specialized in B2B contracts made my first freelance experience secure and reliable. Since I have joined Ekkiden, I have felt a friendly environment and appreciated the continuous feedback on my performance.