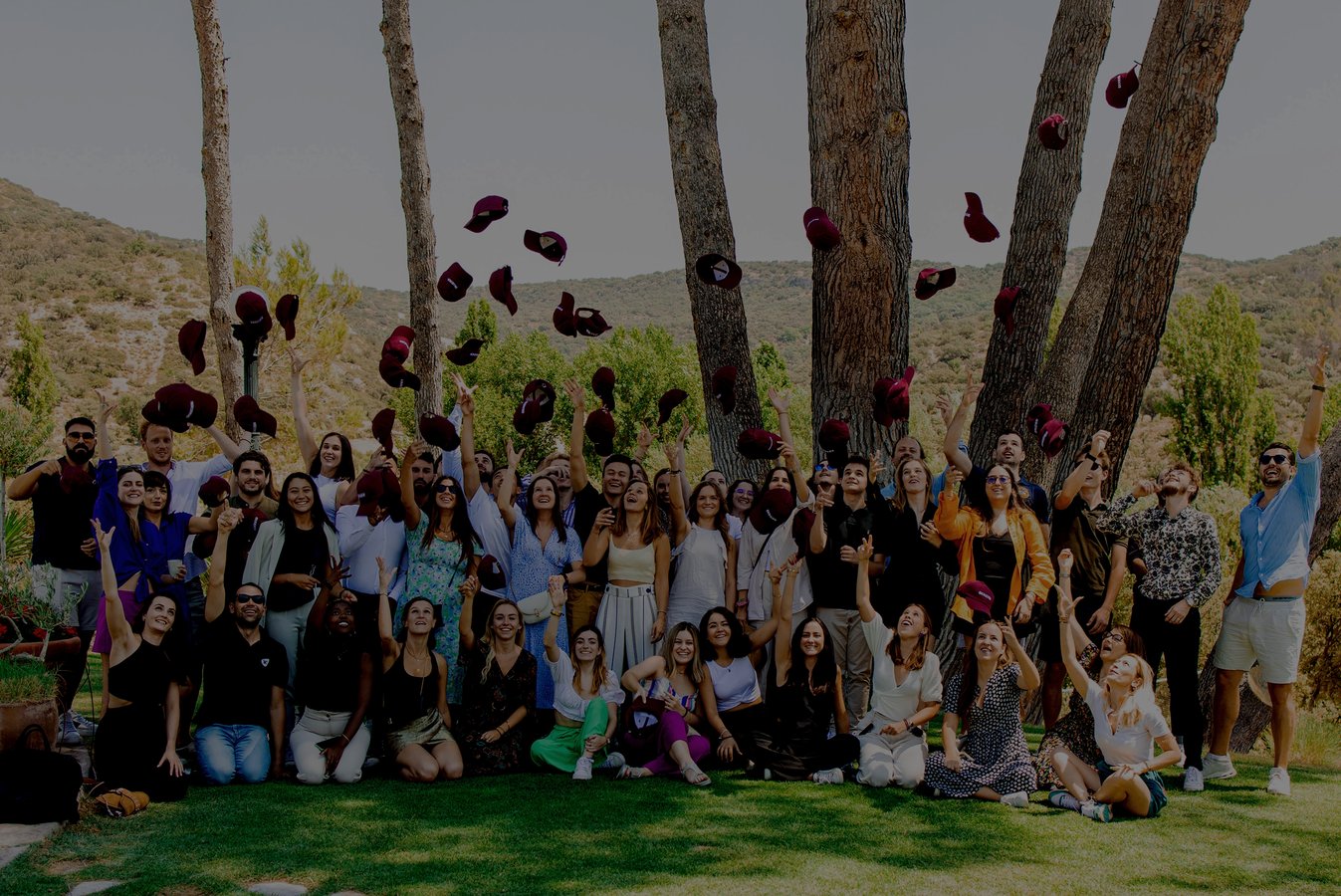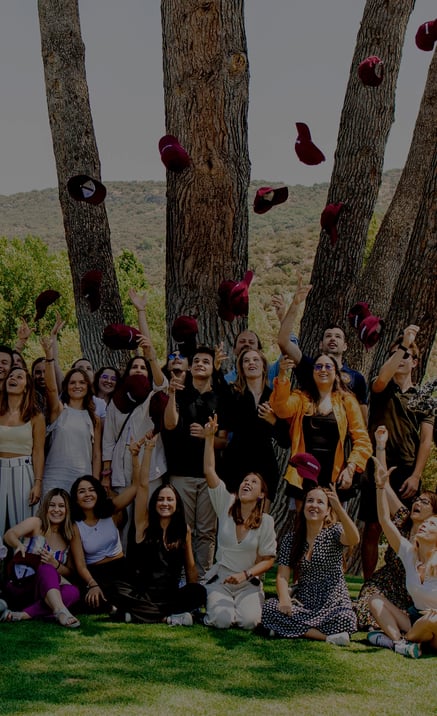 UNLEASH YOUR
POTENTIAL

Ekkiden was born from a realisation: consulting is an exciting world, but we need to rethink its codes and bring in a leader that is in line with the times. Add to this ambition human and sports values, an international dimension, plenty of room for initiative, a modern working environment and a desire to make an impact, and you have Ekkiden. It is a project driven by an enthusiastic team with a sense of adventure, a commitment to business transformation and a desire to harness its full potential.
Our Values
Smarter together

At Ekkiden, we believe that empathy and open-mindedness can help us reach greater heights. Our differences are our most valuable strength. Together, we grow by supporting one another, embracing collaboration and sharing our learning experiences. But most importantly, we bond over informal moments!

Smile & shine

Our optimism and enthusiasm have always served as catalysts for the growth of our business. We're passionate about this project and that's what makes us shine and thrive. We constantly foster a positive and constructive working environment to enable inclusion, balance and the realisation of personal projects and professional development.

Do it with integrity

Winning, but without cheating. We want to act proudly, ethically and responsibly every day. But most importantly, we want to create a professional environment that is in line with our personal values. Trust is a cornerstone of who we are and what we do. That's why transparency is intrinsic to our day-to-day management and governance.

Never stop learning

Our commitment to learning and growing drives us to achieve and innovate. We continuously strive to improve our agility in a rapidly changing world, leveraging challenges as opportunities for positive transformation. Every day, this dedication to learning pushes us to show up as the best version of ourselves.

Change the game

Boldness is in our DNA and pushes us to continuously challenge ourselves. Our team of entrepreneurs constantly challenges themselves to stretch their limits and to do things differently. Our ambition is what drives us to transform the consulting sector.
« The consultancy sector is highly dynamic and provides significant value to businesses, including modernisation, digitalisation and improved performance. However, both our customers and consultants have expressed frustrations, indicating a need to reconsider current practices. Our aim has always been, and continues to be, to offer a meaningful alternative by establishing an innovative, ambitious, and agile European consultancy group. »
Geoffrey Behaghel, founder & CEO of Ekkiden
Our name,
our identity
The name Ekkiden comes from a Japanese sport that fits us well. The ekiden is a marathon: we run as a team in relays. It's a sport that's renowned for celebrating human values and the power of surpassing oneself. Running as a team and as a relay means you can go much faster and much further. The relay concept is essential for a company like ours, which is growing so fast. Our development depends on others and on the quality of the relays we have. There can be no self-fulfillment or real success without value and respect. This is a summary of our DNA.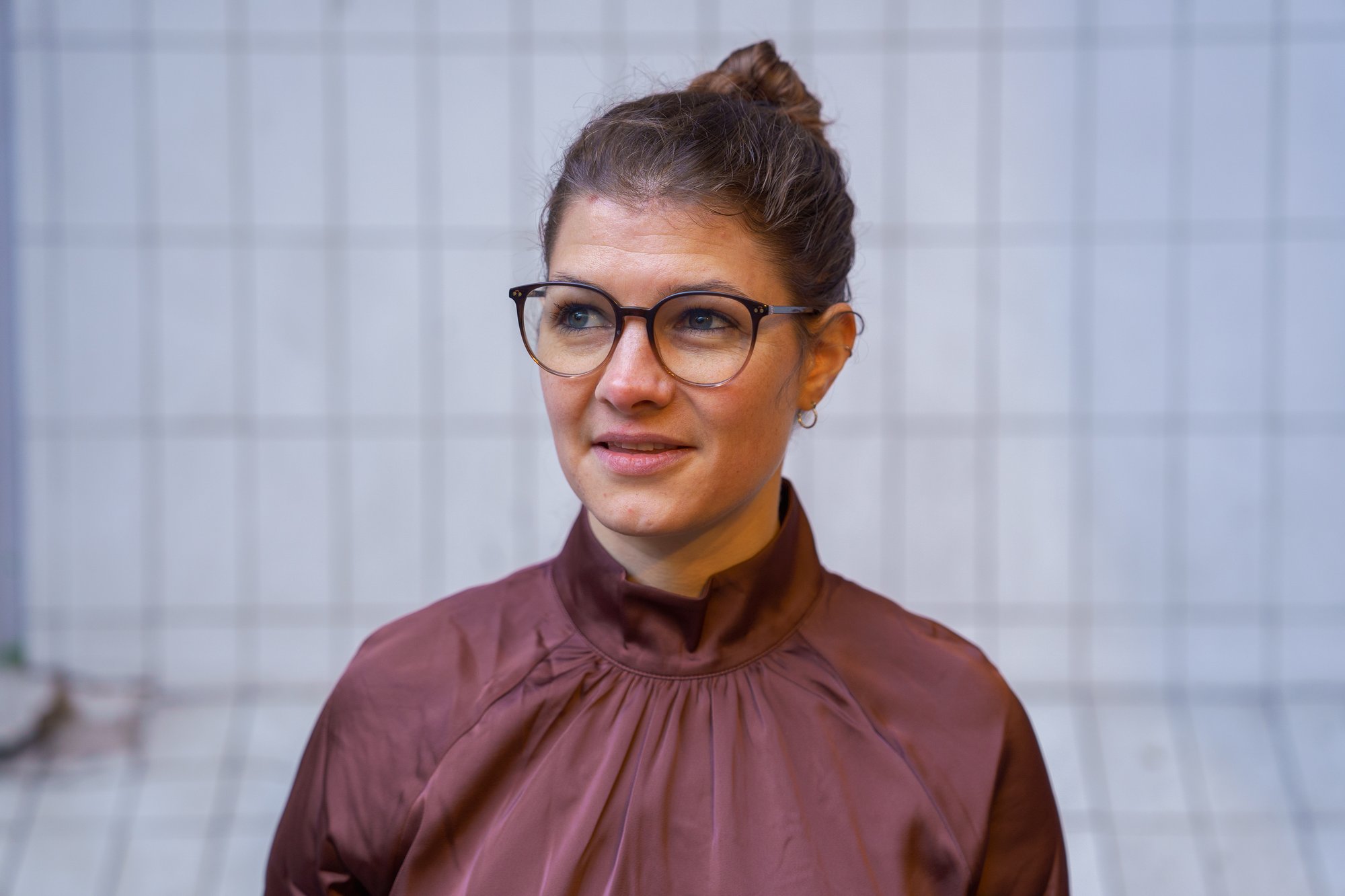 Our Story A relay organisation
As implied by our name, we pay particular attention to relays. This notion is essential to understand our organisation. We're growing fast and we all want to keep up. This dynamism is only possible if there is a succession of relays within each team, enabling us to move up to the next level. In our internal departments, we are convinced that performance is a question of specialisation and focus. This means that each team is an expert in its own field and holds the leadership position. Strong synergies between the departments ensure efficient relay organisation throughout your journey with Ekkiden.